People assisted in Maicao
People assisted in Necoclí
PPA

"ADRA Protection Point" is a project implemented (between October 2022 and September 2023) by ADRA Colombia and funded by the Inter-American Division of the Seventh-day Adventist Church and ADRA International
The Adventist Development and Relief Agency (ADRA) is the humanitarian arm of the Seventh-day Adventist Church, established with the purpose of economically and socially developing disadvantaged communities and helping minimize the effects of disasters.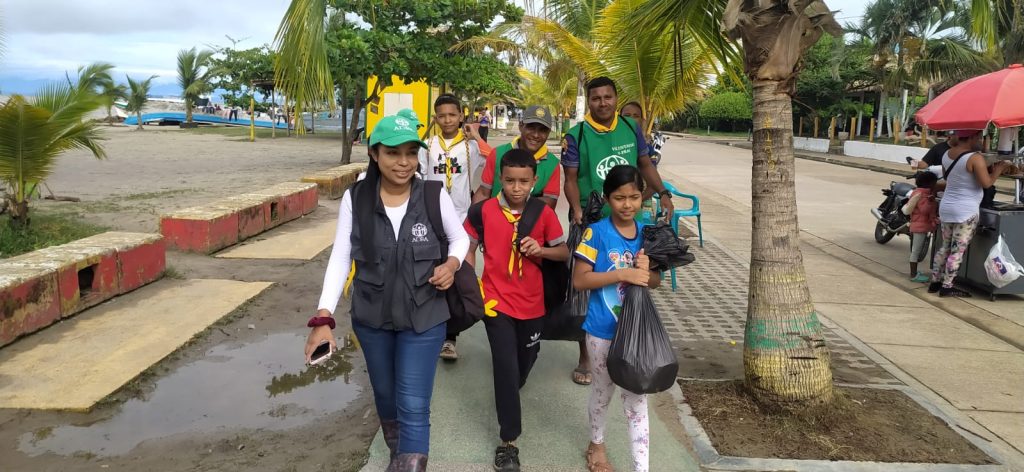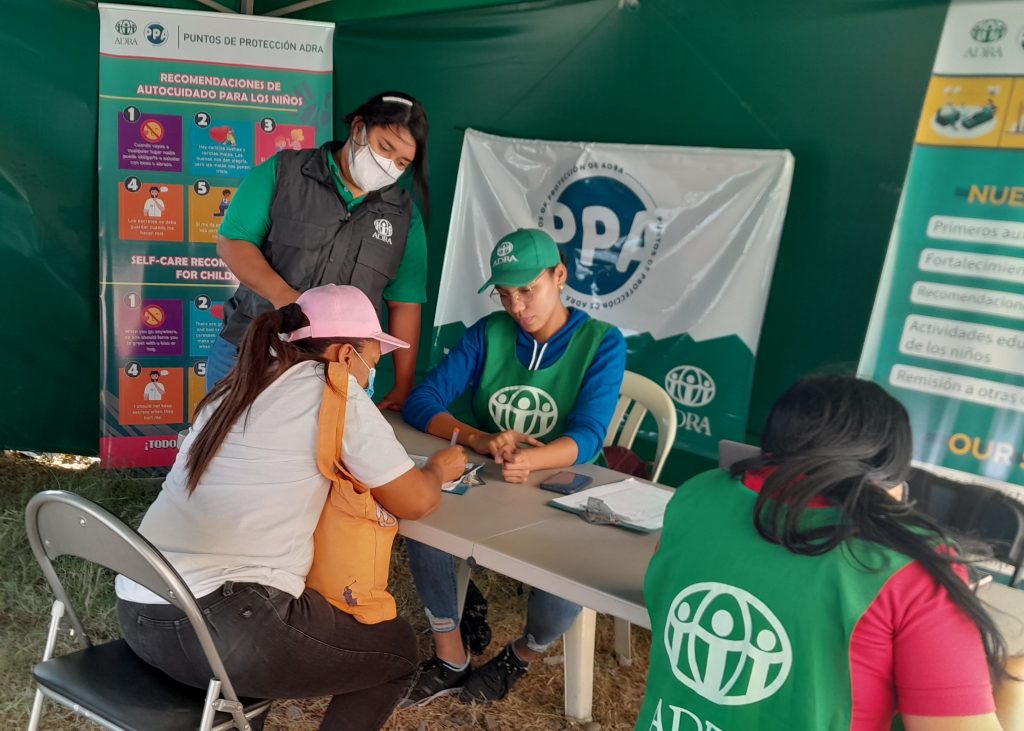 ADRA is present in over 119 countries worldwide and carries out its mission without discrimination based on race, gender, or political or religious beliefs. ADRA is changing the world through a variety of programs and initiatives in four globally impactful areas: health, education, livelihoods, and emergencies.
As a regional strategy, ADRA has established Protection Points at the borders of Mexico, Honduras, and Colombia. In our country, the objective of this intervention is to contribute to safeguarding the rights of the population affected by the migratory phenomenon in the border areas of Colombia (Antioquia and La Guajira), through prevention and mitigation of protection risks, strengthening access to information, and responding to self-care needs.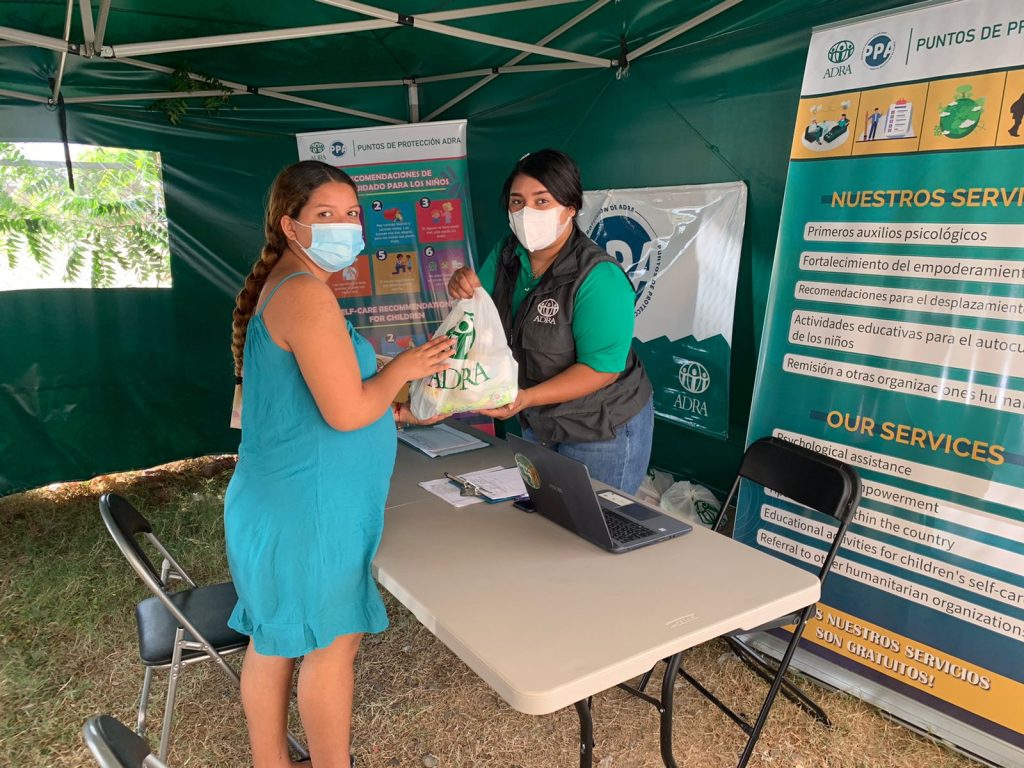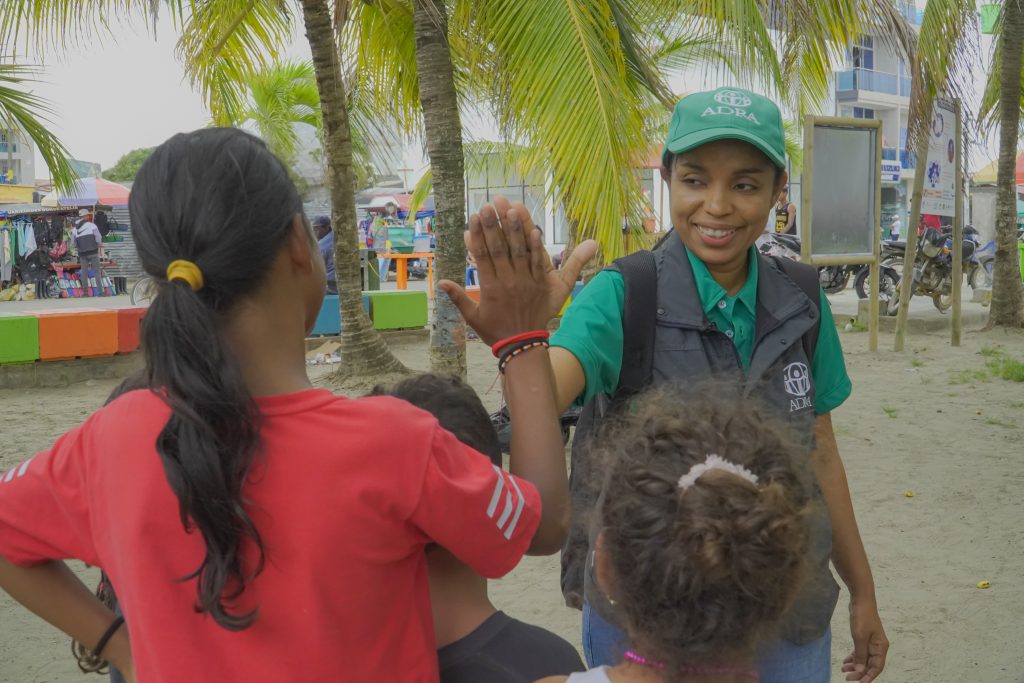 To achieve this, two ADRA tents have been set up, one at the Maicao terminal in La Guajira and another next to the Catamaran departure dock at Necoclí Beach. Both points provide self-care information and recommendations for safe transit. In Maicao, messages for transit children and adolescents are also shared. In Necoclí, cellphone charging services are provided, and messages promoting environmental care are promoted.
The operating hours of these points are from:
Monday to Friday, from 8:00 am to 2:30 pm.
Your contribution becomes hope and joy for many people