Estamos teniendo problemas ahora. Por favor, vuelve a intentarlo más tarde.
ADRA 2023 Collection: "Go and do likewise" Luke 10:37.
Your donation has the power to change lives. Every contribution you make becomes a ray of hope for people in vulnerable situations.
Imagine the impact of your generosity on the lives of those who need it most. Your donation spreads like a supportive embrace, reaching individuals in conditions of vulnerability across multiple vital areas.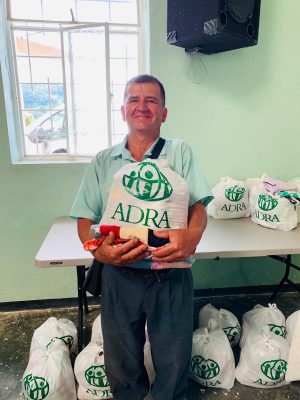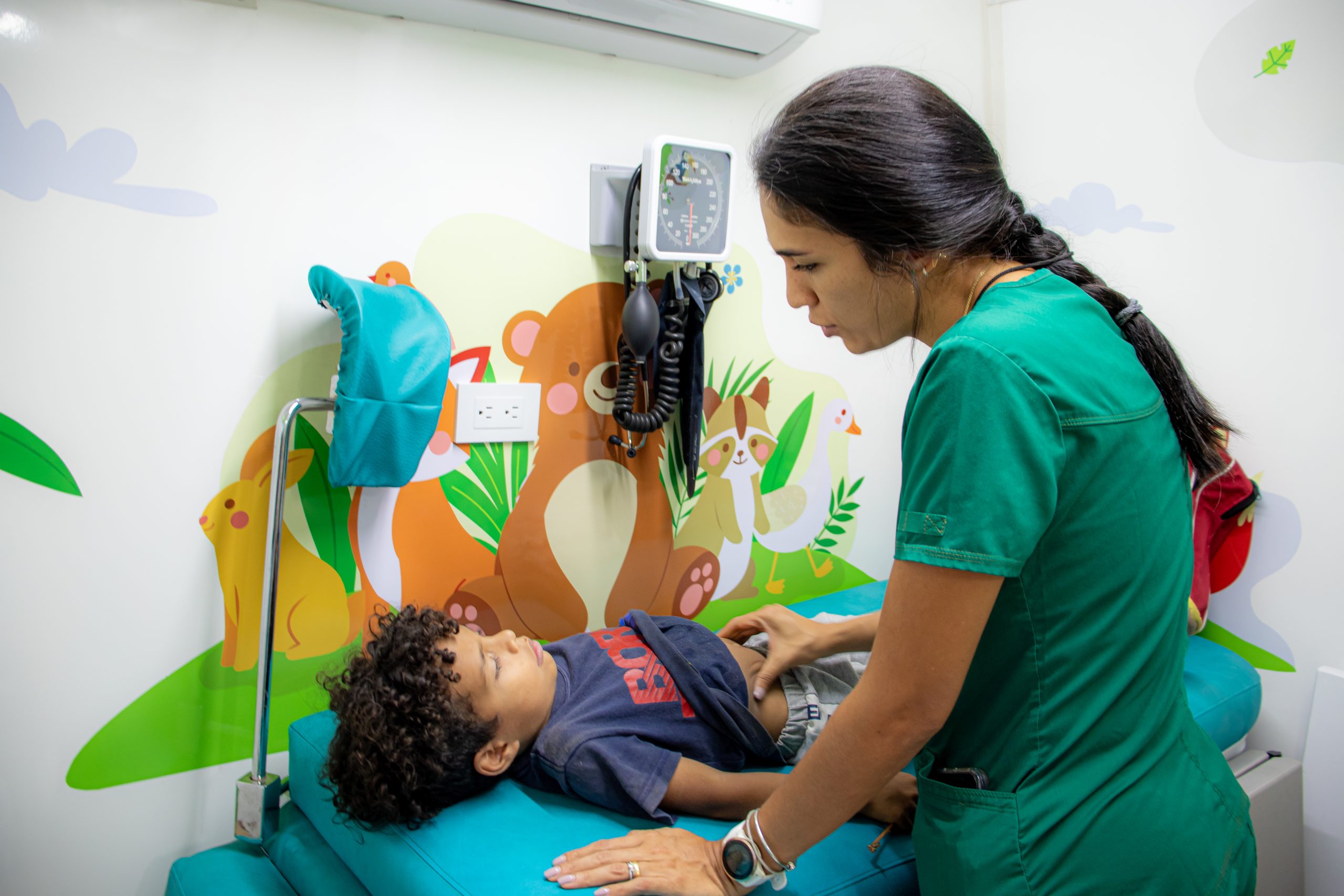 In the healthcare sector, your contribution can provide crucial medical attention to those lacking access to basic services, such as general medicine, medication, and laboratory tests. In terms of food security, your donations can fill plates and alleviate the hunger of needy communities who lack food in their homes.
In emergency situations, your help becomes a lifeline, offering immediate support and relief to those facing natural disasters or crises. Moreover, in the realm of livelihoods, you can empower individuals to build a more sustainable and dignified future.
And no less important, your contribution can unlock access to education, offering growth and development opportunities for boys and girls who wish to build a better life through education.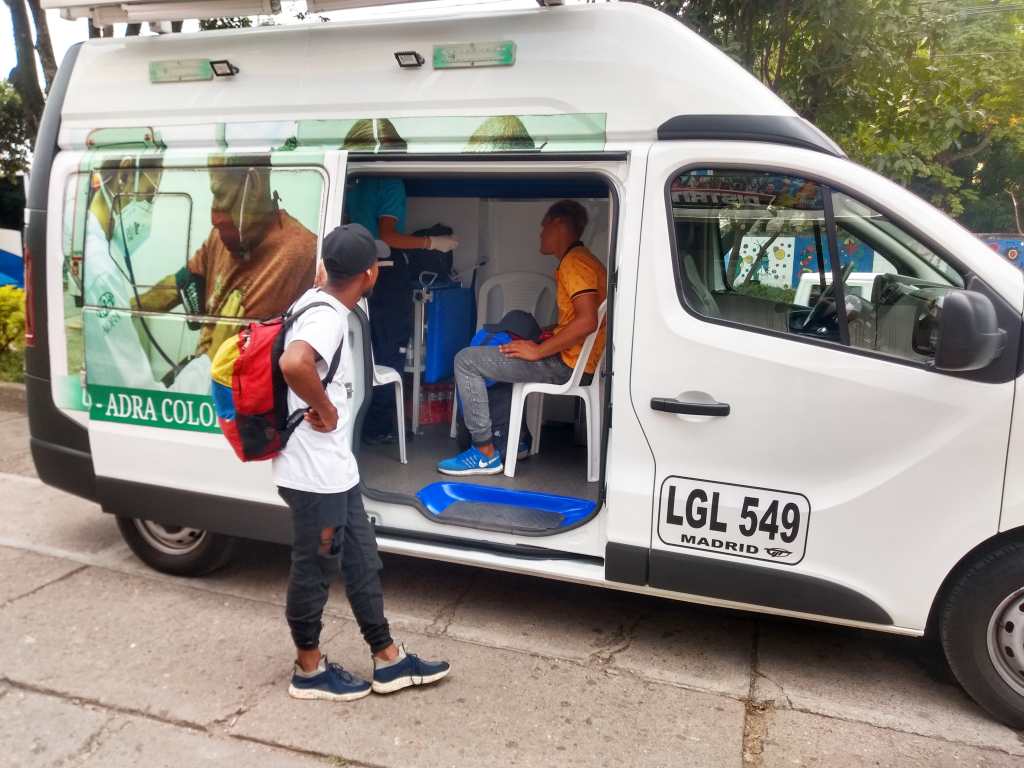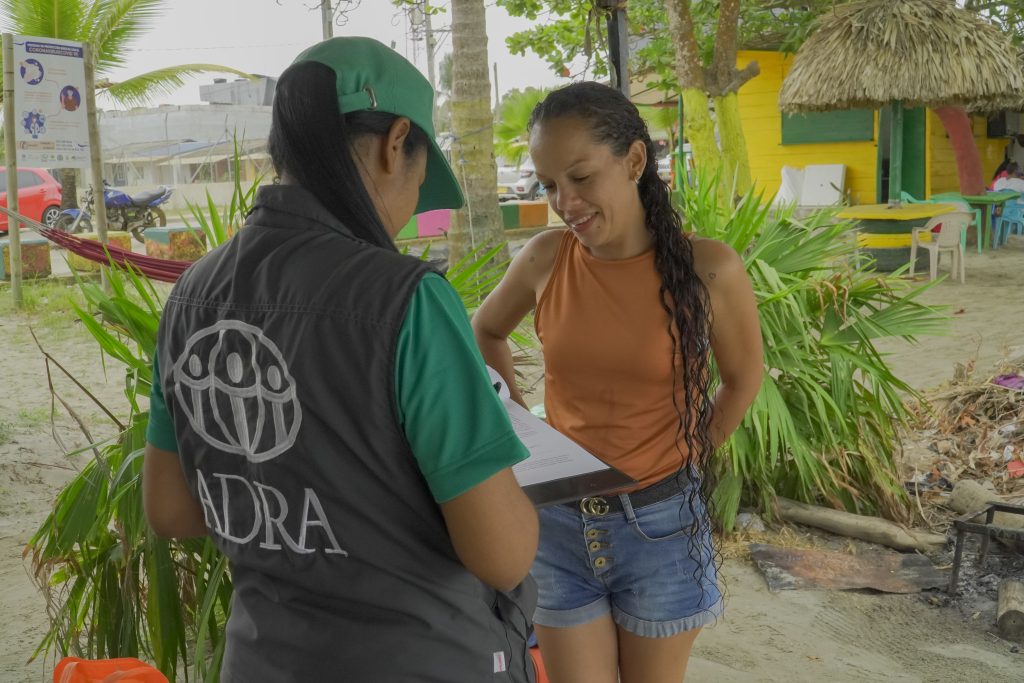 Each area we address with your assistance represents one more step toward a world where Justice, Compassion, and Love are the foundations. Thank you for being part of this 2023 Collection, which seeks positive change in the world.
Today, we invite you to listen to the voice of Jesus as written in Luke 10:37, "Go and do likewise."