We are a non-profit NGO working in 5 humanitarian sectors to support social transformation and country development.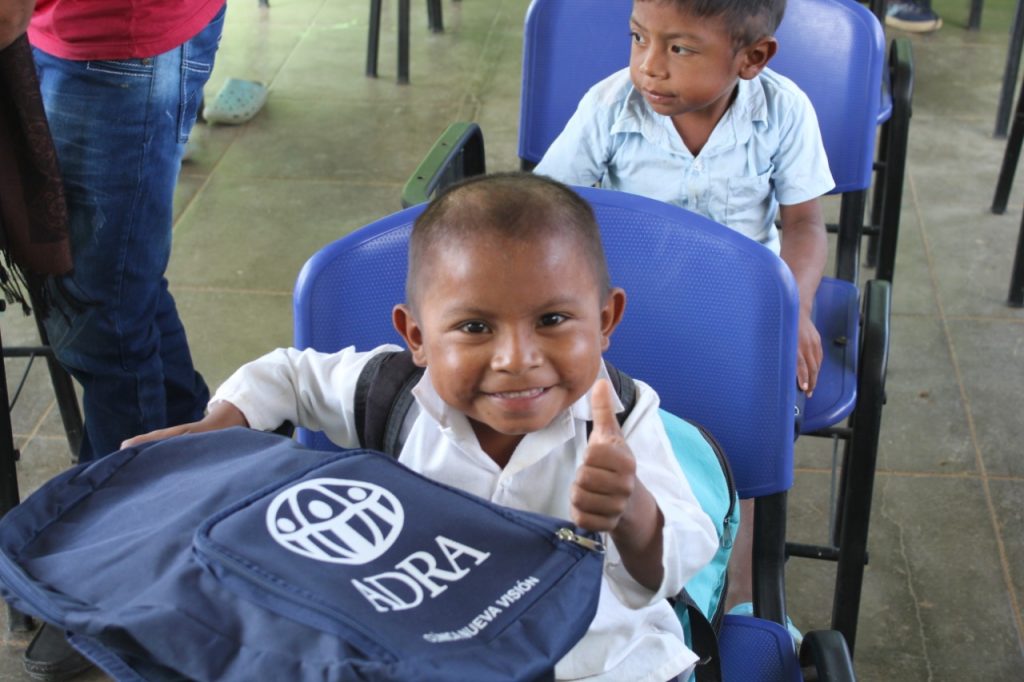 The following are our sectors:
Primary, preventive, and mental health in humanitarian contexts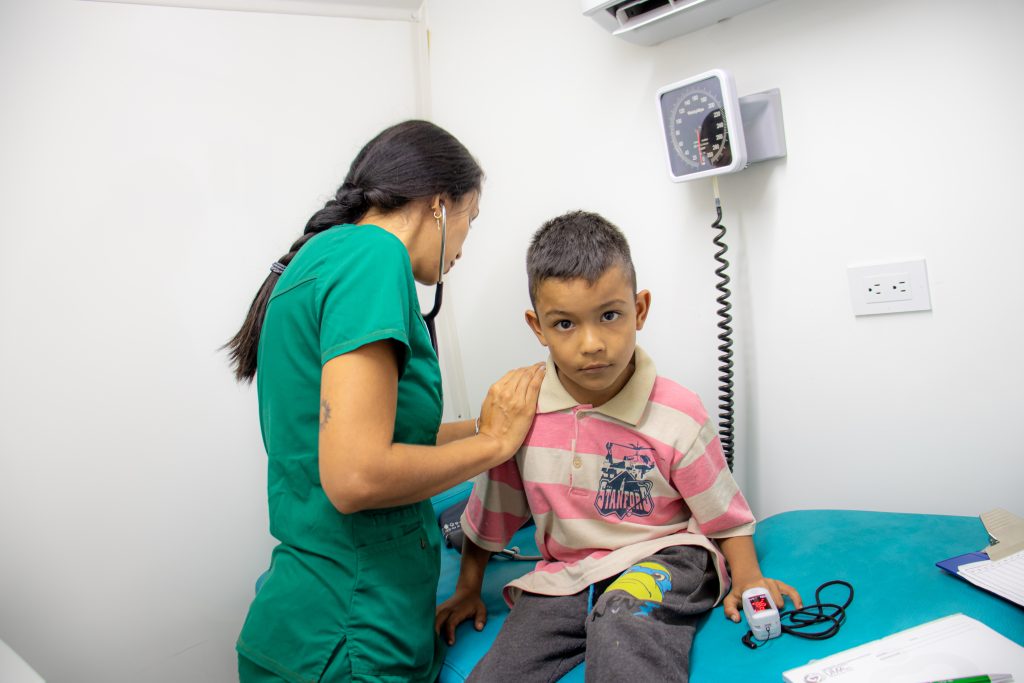 Currently, ADRA Colombia is implementing 2 projects in the health area:
SASVEN Project "Health and Food Security for Venezuelans in Colombia" is a project implemented between April 2022 and November 2023 by ADRA Colombia and funded by ADRA International.
CAVEN Project "CADENA and ADRA for Venezuelans in Colombia" is a project implemented by ADRA Colombia in cooperation with CADENA Foundation.
Disaster prevention and humanitarian sector. Emergency response in Colombia, creation of ADRA Colombia's First Response Articulation Protocol with UNGRD, Annual Collection, V-PRAC Volunteers, and implementation of Safe Church.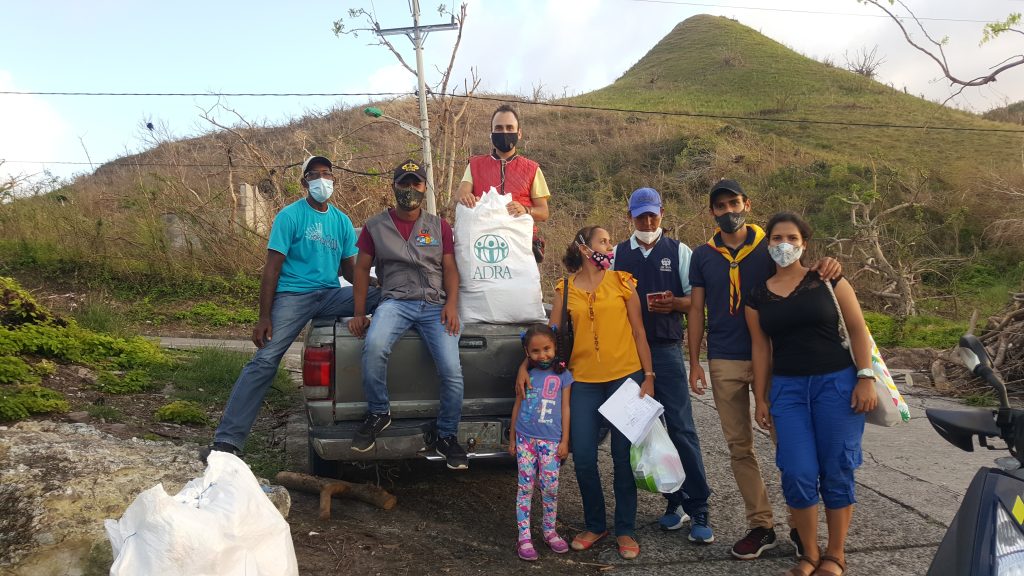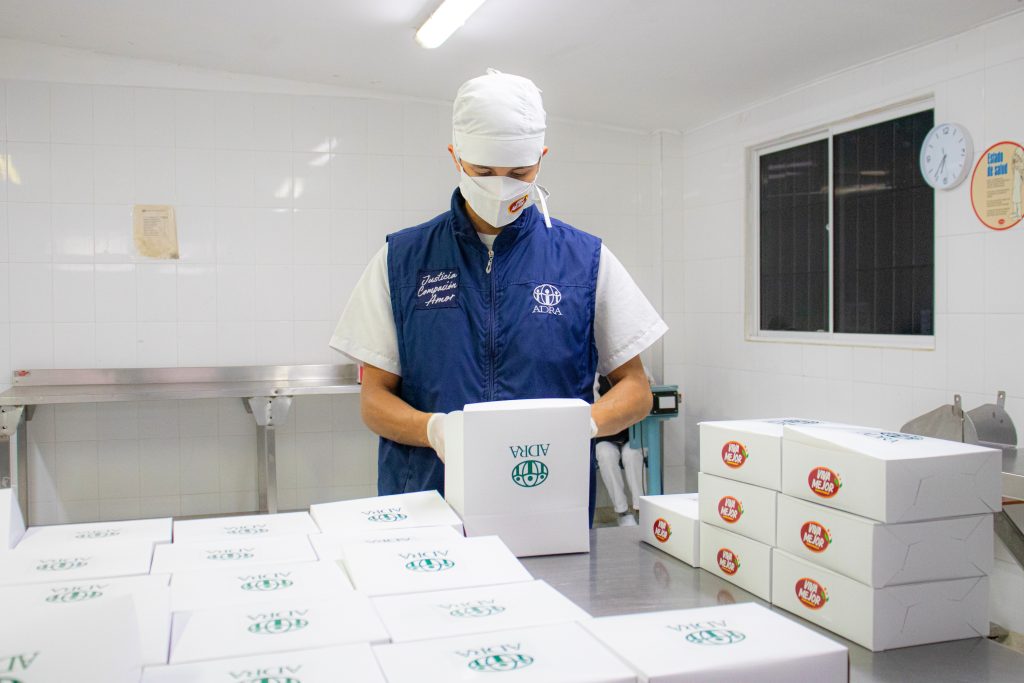 Vulnerable population. Hot meal kitchens, delivery of food baskets, and cash transfers for food purchases.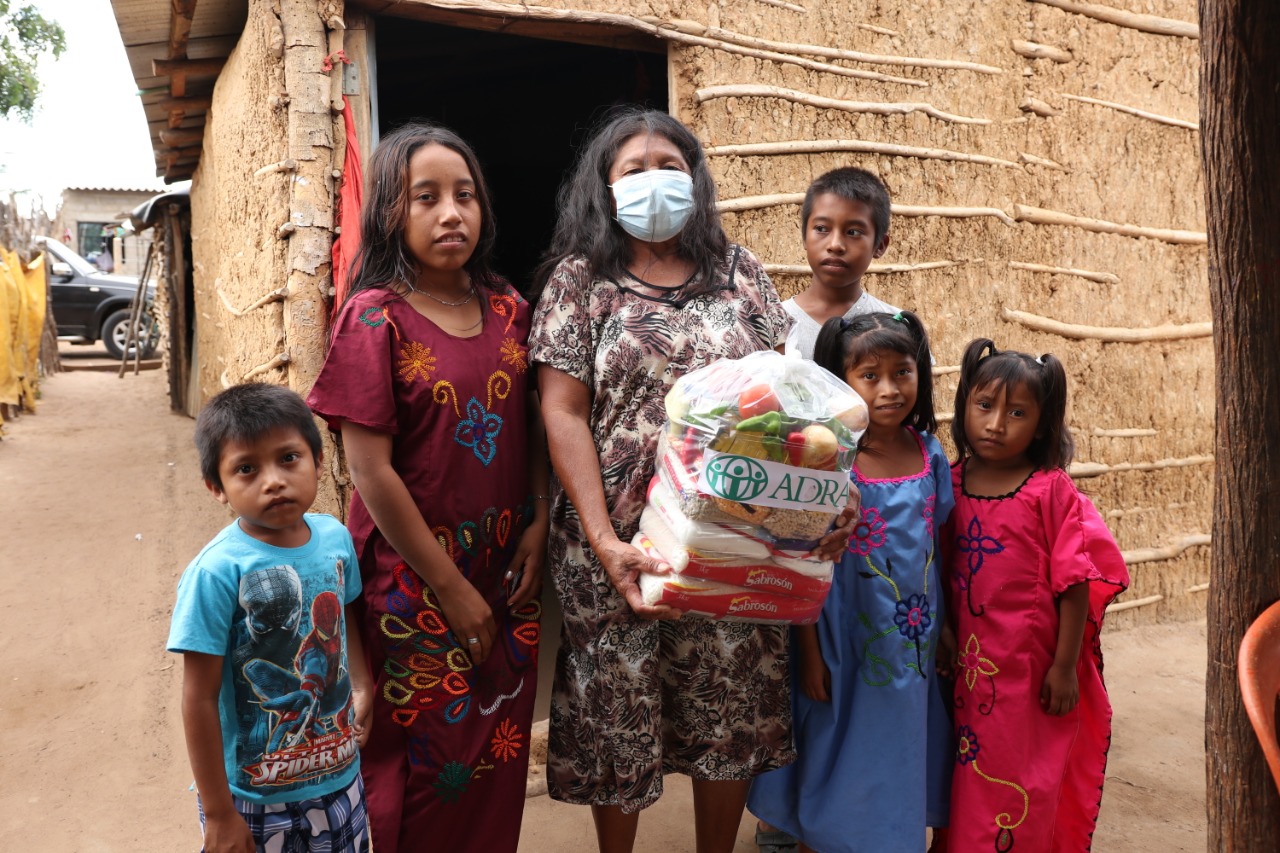 Vulnerable population. Project management for implementation in education, human development, and vocational training for vulnerable population in Colombia.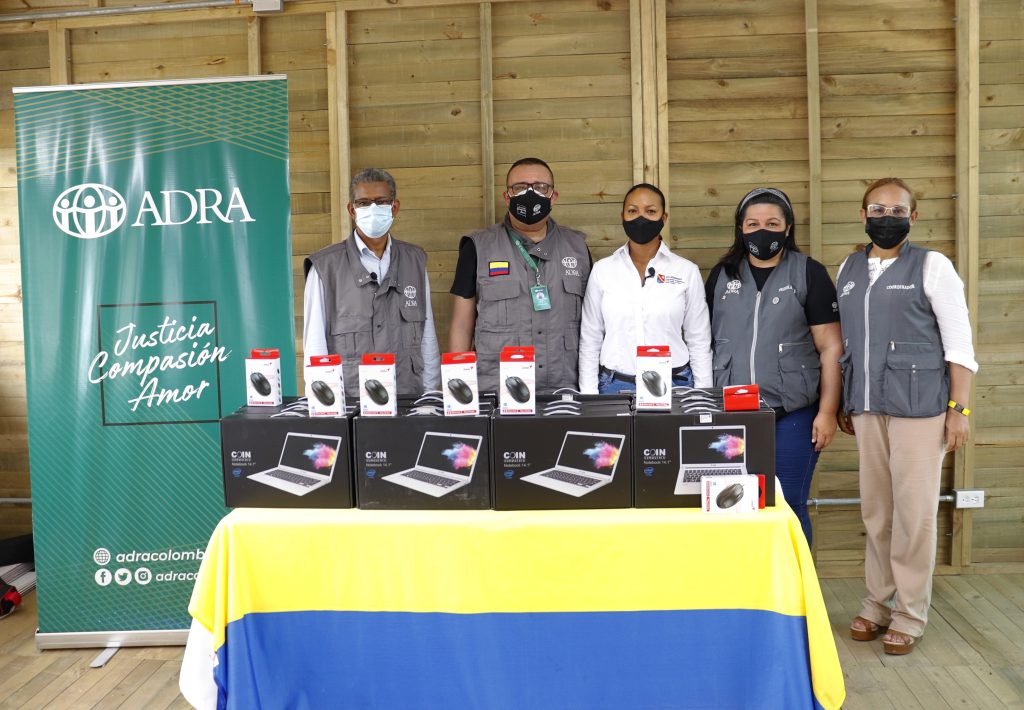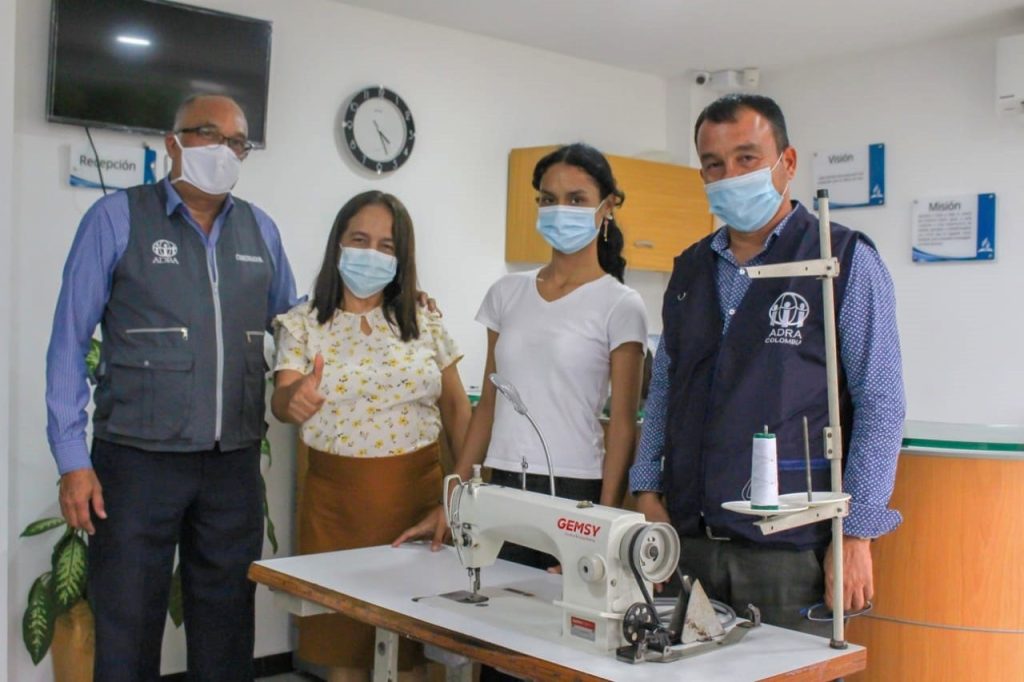 Microfinance, job placement, and entrepreneurship. Feasibility study of the Microfinance project in Colombia.
Your contribution becomes hope and joy for many people