Kilograms of food delivered for dogs
Kilograms of food delivered for cats
Pawprints Of Love

The project started on May 10, 2023, and during the first two months, 96 pets have benefited (94 dogs and 2 cats)
During the follow-up visits to the field operations conducted by ADRA for the walking population, including the mobile unit for first response in health (UMC) and our food vehicle (MAC), the need to provide food for the pets of our walking friends was identified.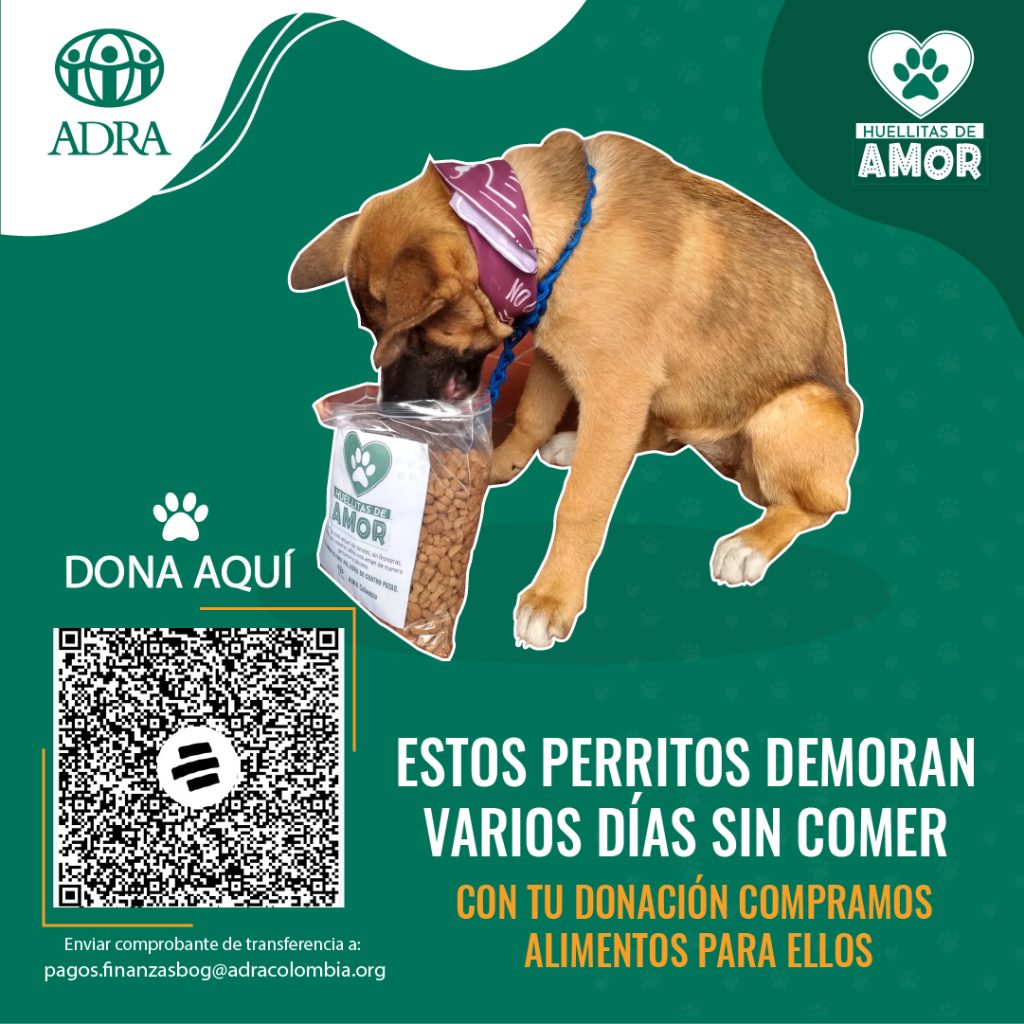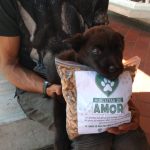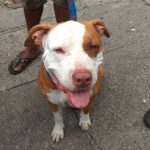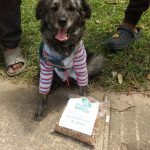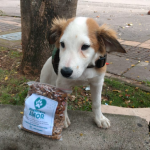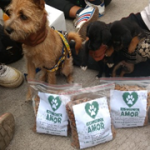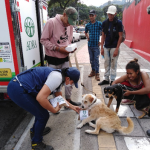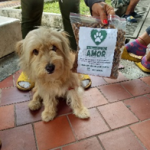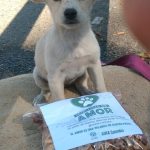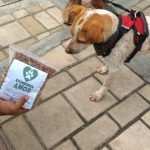 During their difficult journey through the migration corridor, the transit population finds security and emotional support in their pets when migrating in search of better life opportunities. These little pets go days without an ideal food for their health and well-being, which is why the initiative arose from a group of ADRA Colombia collaborators to raise funds to meet this need.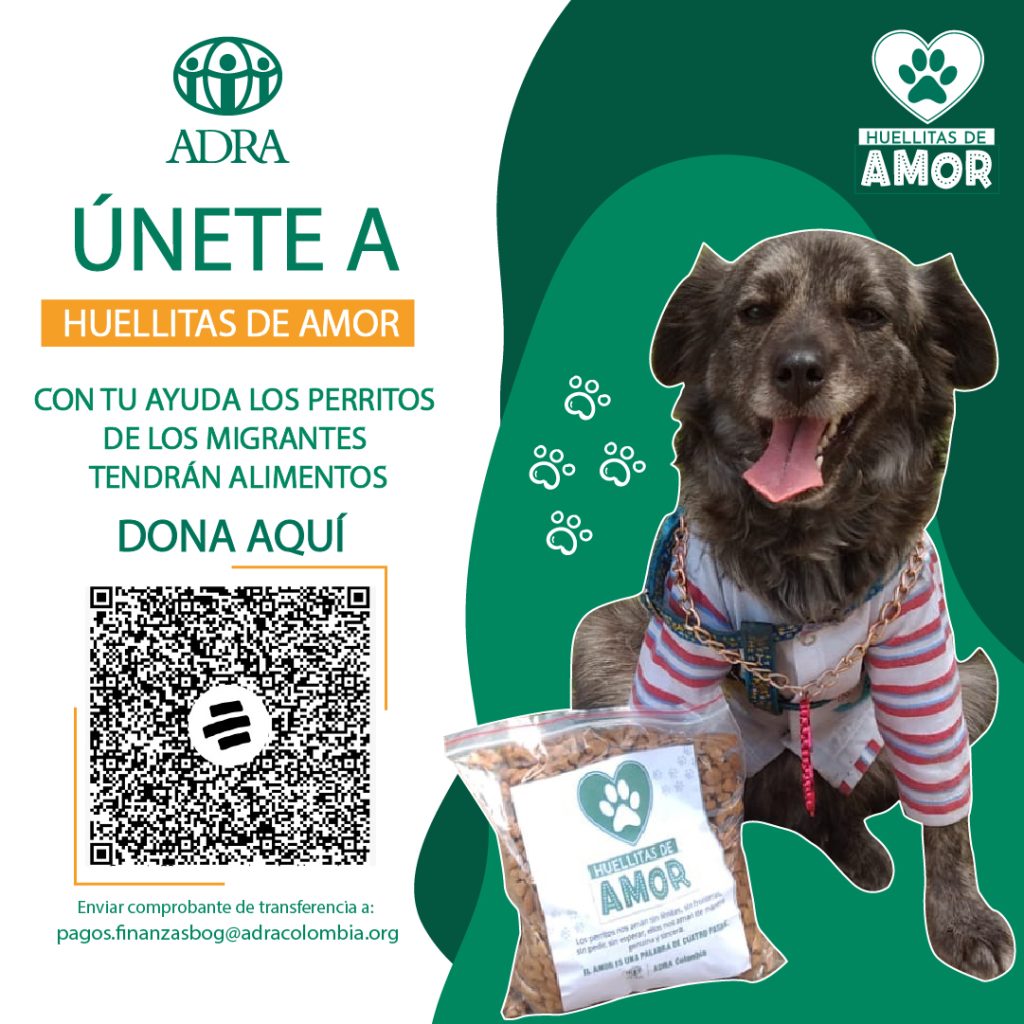 Today, thanks to the resources collected, a stock of bags with food for dogs and cats is carried in the front of the MAC every day, opening up the possibility of delivering this aid at the right moment.
For more information, please contact Julian Viana – Logistics, Purchasing, and Security Coordinator at
+57 300 3464796.
Your contribution becomes hope and joy for many people